We are a group of North American Quakers seeking to learn and act upon the truth of Quaker history with Indigenous Peoples, to acknowledge the wounds resulting from this history for all peoples impacted, and to engage in actions that move toward justice and recognize the dignity of all those concerned. Read more.
---
Reflections
"A Nation Born in Genocide"
from Why We Can't Wait, by Dr. Martin Luther King, Jr. 1963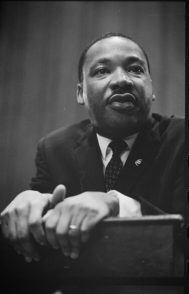 "Our nation was born in genocide when it embraced the doctrine that the original American, the Indian, was an inferior race. Even before there were large numbers of Negroes on our shore, the scar of racial hatred had already disfigured colonial society. From the sixteenth century forward, blood flowed in battles over racial supremacy.
We are perhaps the only nation which tried as a matter of national policy to wipe out its indigenous population. Moreover, we elevated that tragic experience into a noble crusade. Indeed, even today we have not permitted ourselves to reject or feel remorse for this shameful episode. Our literature, our films, our drama, our folklore all exalt it. Our children are still taught to respect the violence which reduced a red-skinned people of an earlier culture into a few fragmented groups herded into impoverished reservations."
Find additional resources for reflection here.
---
Resources
Find information on Indigenous history and rights, past and current Quaker roles, discussion guides, action suggestions, and children's materials. Explore the collection.
---
News and Events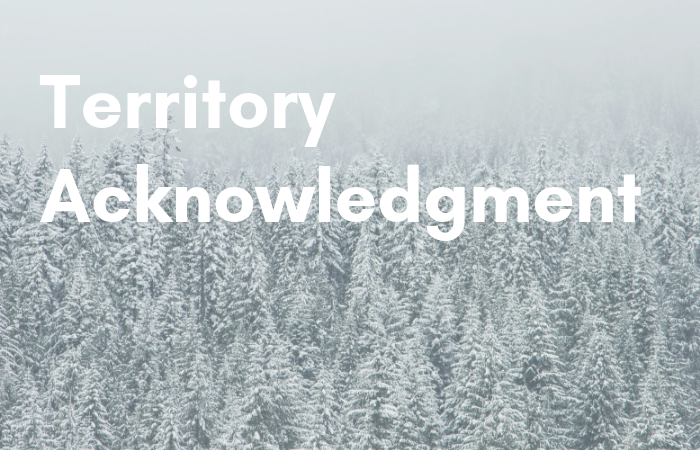 Check here for more local and national news and events.
---
How Do We Start?

What can we do to understand, acknowledge and heal from the histories that our ancestors lived through – as colonists and Indigenous peoples?
Change is possible and is happening all the time. Be inspired by the resilience of Indigenous peoples who say not only "we are still here," but also "here's how our ways sustain us and the earth." See how people of faith (including Quakers) are acknowledging and dealing with the truth of the past, and moving forward to heal broken relationships. See News and Events here.
Start with a few friends, or a small group from your meeting or community. Take steps to learn about the history that our Indigenous and non-Indigenous ancestors experienced, and explore ways to change the way that history unfolds now and in the future. Find Steps Toward Change here.
---