We are a group of North American Quakers seeking to learn and act upon the truth of Quaker history with Indigenous Peoples, to acknowledge the wounds resulting from this history for all peoples impacted, and to engage in actions that move toward justice and recognize the dignity of all those concerned. Read more.
---
Reflections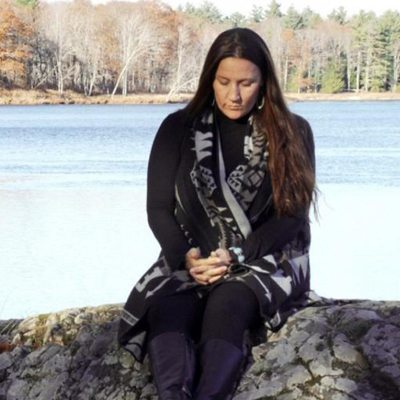 "I believe that we have the capacity to create a world that is compassionately intent on preserving the integrity of all life in a harmonious balance. And that the Sacred Instructions for creating that world exist within every one of us right now and are waiting to be called forth…" by Sherri Mitchell, Penobscot Nation, excerpts from introduction to Sacred Instructions: Indigenous Wisdom for Living Spirit-Based Change . Read more.
Find additional resources for reflection here.
---
News and Events
Mashpee Wampanoag vs. U.S. Government
On March 27th, the Trump administration ordered the "disestablishment" of the Mashpee Wampanoag reservation, which lies in Southeastern Massachusetts. The tribe, whose ancestors were among those who "welcomed" the colonists when they first arrived on this continent, has held this land — and much more — for about 12,000 years. Learn more here.
---
Coronavirus in Indian Country
Cheyenne River Sioux and Oglala Sioux nations set up checkpoints on federal and state roads where they entered tribal lands. South Dakota governor Kristi Noem threatened to sue the tribes if they did not comply with her order to open the roads. Read more here.

Navajo Nation is heavily impacted with the coronovirus, according to Indian Country Today. As of May 12, tribal officials reported 3,245 confirmed COVID-19 cases as of Tuesday night with 103 known deaths.

The coronavirus is more dangerous to Indigenous people and people of color, due to disparities in health conditions, health care, availability of safe spaces, and other factors. Check these resources.

Story of Relationship and Acknowledgment
---
Check here for more local and national news and events.
Resources
Find information on Indigenous history and rights, past and current Quaker roles, discussion guides, action suggestions, and children's materials. Explore the collection.
---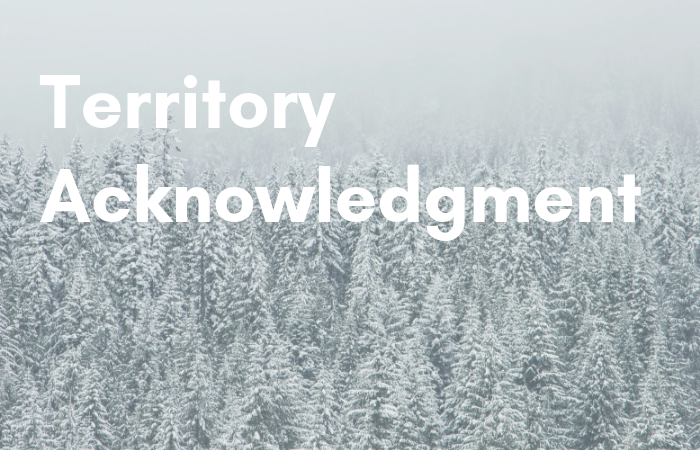 ---
How Do We Start?

What can we do to understand, acknowledge and heal from the histories that our ancestors lived through – as colonists and Indigenous peoples?
Change is possible and is happening all the time. Be inspired by the resilience of Indigenous peoples who say not only "we are still here," but also "here's how our ways sustain us and the earth." See how people of faith (including Quakers) are acknowledging and dealing with the truth of the past, and moving forward to heal broken relationships. See News and Events here.
Start with a few friends, or a small group from your meeting or community. Take steps to learn about the history that our Indigenous and non-Indigenous ancestors experienced, and explore ways to change the way that history unfolds now and in the future. Find Steps Toward Change here.
---