We are a group of North American Quakers seeking to learn and act upon the truth of Quaker history with Indigenous Peoples, to acknowledge the wounds resulting from this history for all peoples impacted, and to engage in actions that move toward justice and recognize the dignity of all those concerned. Read more.
---
Reflections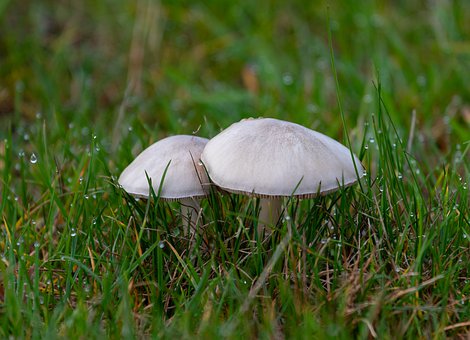 Learning the Language of Animacy, an excerpt from Braiding Sweetgrass by Robin Wall Kimmerer, biologist and Citizen Potawatomi

"I come here to listen, to nestle in the curve of the roots in a soft hollow of pine needles, to lean my bones against the column of white pine, to turn off the voice in my head until I can hear the voices outside it: the shhh of wind in needles, water trickling over rock, nuthatch tapping, chipmunks digging, beechnut falling, mosquito in my ear, and something more—something that is not me, for which we have no language, the wordless being of others in which we are never alone. After the drumbeat of my mother's heart, this was my first language." Read more.
Find additional resources for reflection here.
---
Resources
Find information on Indigenous history and rights, past and current Quaker roles, discussion guides, action suggestions, and children's materials. Explore the collection.
---
News and Events
Working Toward Right Relationship with Indigenous Peoples
A second conference calling Quakers to a concern for truth and right relationship with Indigenous Peoples at Pendle Hill, a Quaker Center for Study, Retreat and Conferences in Wallingford, PA.
This conference has been rescheduled to Thursday evening, August 27 to Sunday noon, August 30, 2020. Please save the (re-scheduled) date. For more information, follow the link above or call John Meyer at Pendle Hill.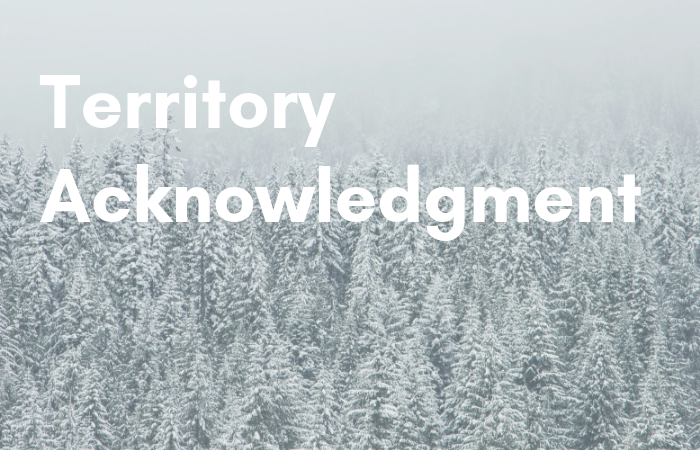 Check here for more local and national news and events.
---
How Do We Start?

What can we do to understand, acknowledge and heal from the histories that our ancestors lived through – as colonists and Indigenous peoples?
Change is possible and is happening all the time. Be inspired by the resilience of Indigenous peoples who say not only "we are still here," but also "here's how our ways sustain us and the earth." See how people of faith (including Quakers) are acknowledging and dealing with the truth of the past, and moving forward to heal broken relationships. See News and Events here.
Start with a few friends, or a small group from your meeting or community. Take steps to learn about the history that our Indigenous and non-Indigenous ancestors experienced, and explore ways to change the way that history unfolds now and in the future. Find Steps Toward Change here.
---